Dr. Brian Gorelick Fund for Choral Activities
On behalf of the Gorelick family, the Dr. Brian Gorelick Fund for Choral Activities (Faculty, 1984-2020) supports the choral program and its thriving with funding and support for concerts, tours, music, contracted musicians, and choral program related expenditures.
During his 36-year tenure, Gorelick conducted the Wake Forest Concert Choir, the Collegium Musicum Vocal Ensemble, and the Wake Forest Chamber Choir and taught Introduction to Western Music and Conducting. Dr. Gorelick served the choral conducting profession as National Secretary and member of the Executive Board of the National Collegiate Choral Organization from 2012-15. He is currently Conference Administrator for NCCO's 10th Biennial Conference in Atlanta in November 2023. In a show of his support for the continuing success of the choral program, Dr. Gorelick generously served as accompanist and support staff for Wake Choirs during the 2021-2022 academic year, touring with the choir on its southeastern tour.
The Wake Forest University Choral Program is grateful for the incredible investment Dr. Gorelick made during his 36-year tenure in the choirs at Wake Forest University, and it is because of that investment, and the continued investment he and his family make on behalf of the students at Wake Forest University, that opportunities exist for our students to find an artistic and supportive musical family during their years at WFU, which will continue to have a positive impact on them for the rest of their lives.
Help support the choirs—and the many other Music Department initiatives—by giving at the link below.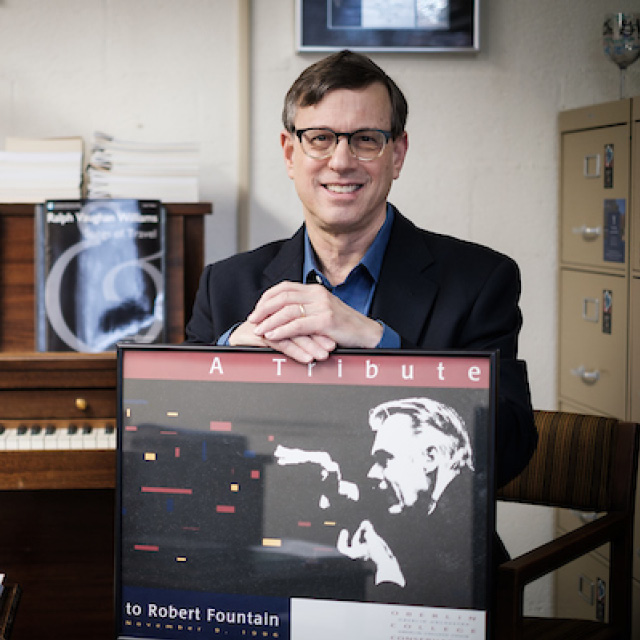 ---
Thane McDonald Wake Forest Choir Tour Fund
The Wake Forest Chamber Choir Tour in 2023 is made possible by alumni, families and friends who share our vision. Wake Forest alumni Frank '61 and Kathy '62 Bragg P '88, P '90, P '93, P '97, GP '20, GP '23, GP '24, GP '25, GP '25, GP '27, have given a $1M gift to endow The Thane McDonald Wake Forest Choir Tour Fund.This generous gift initiates an effort to build a $3.5M fund that will allow students participating in the University's Chamber Choir to take their performances across the U.S. and to international locales without concern for cost.
Please consider a gift to support the Wake Forest University Choral Program's growing movement of artistry, collaboration, leadership and creativity. Please reach out to Beth McAlhany mcalhabd@wfu.edu (336-209-4272) for a conversation about your ideas and interests.